Writing, reading, all things word.
Also watching. And food. And social justice. And, realistially, some woowoo shit.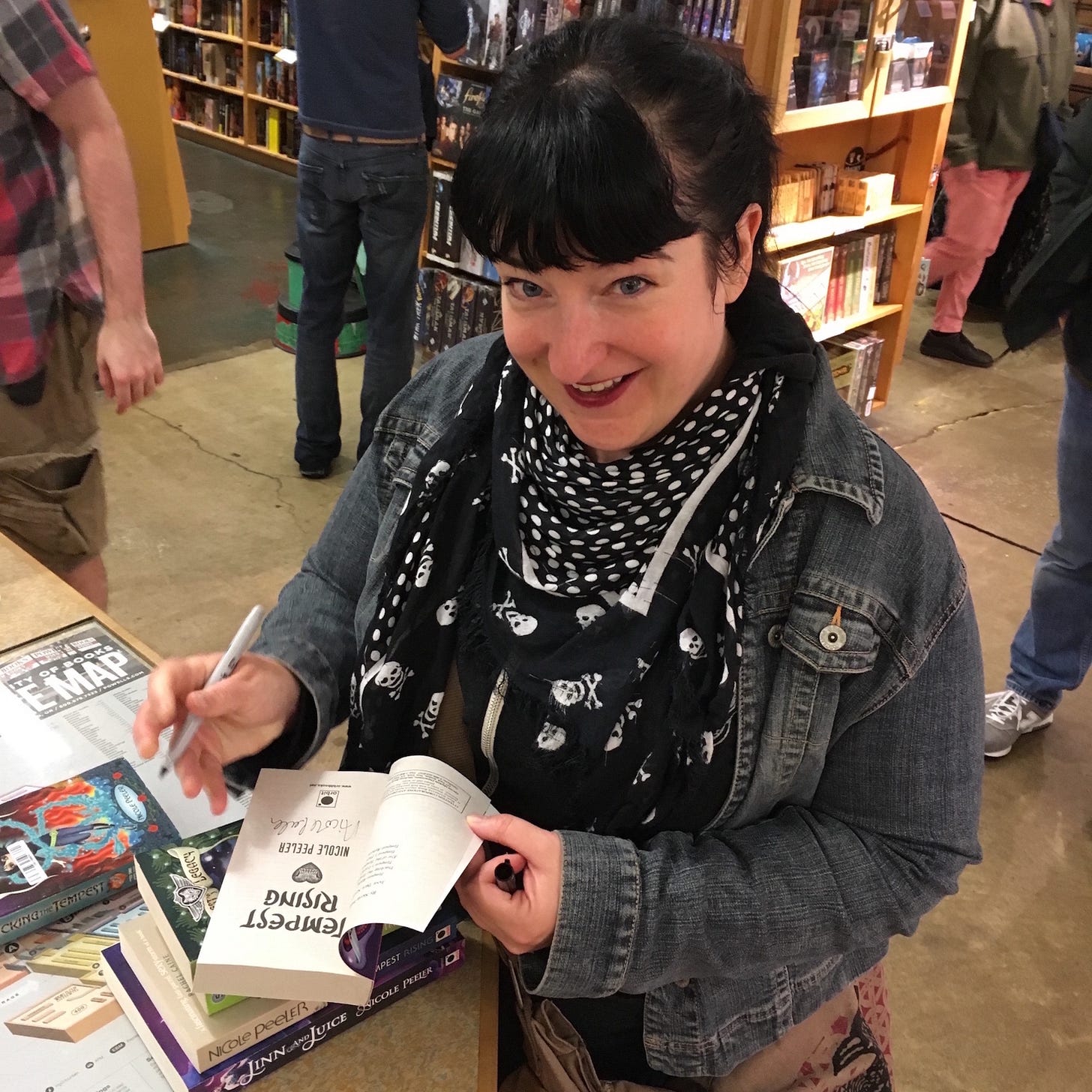 Welcome to Reading and Writing with Nicole Peeler by me, Nicole Peeler. Novelist and essayist. Director of the MFA in Writing Popular Fiction at Seton Hill University. You can find out more at http://nicolepeeler.com.
I'll be using this newsletter to talk about writing, and what I'm enjoying in the world of words, be they books, podcasts, movies, or TV.
I'll also keep you posted on what I'm up to, in terms of new writing, appearances, and some other plots I'm hatching.
Sign up now so you don't miss the first issue.
In the meantime, tell your friends!